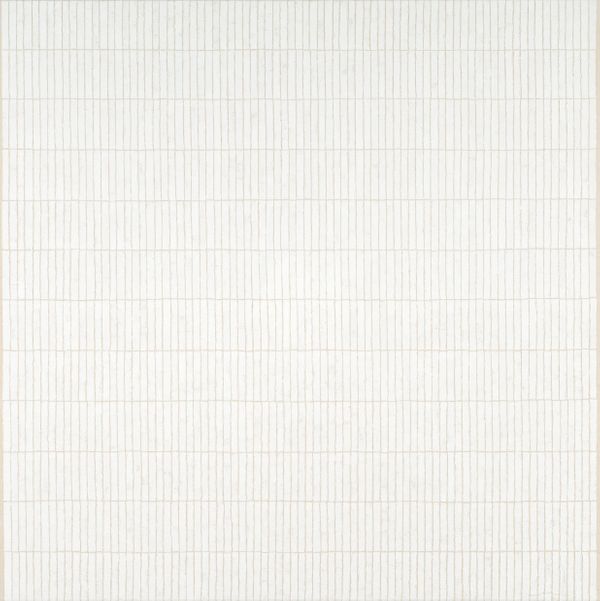 Being a seasoned wardrobe stylist for over a decade now, Jessica's experience runs the gamut from sketch comedy to red carpet events.
Jessica first became familiar with the mens and womens markets upon her internship at MTV in 2002. Seeing her diligence and talent to shine through the current trends in creating her own touch, she was quickly snatched up upon graduation as part of the MTV family.
Jessica's undergrad in Fine Arts and Fashion Design made her a crucial component not only in the retrospective styling field but also in the costume design department.
From completing her Master's Degree to globe trotting, Jessica's intrepid personality, professionalism, and eagerness only accentuate her talents in the fashion field.